Tabloids say he's a sexy billionaire playboy and the grandson of a formidable Tech tycoon.
I say he's just like my ex.
Arrogant. Wealthy. Strutting around thinking he's a demigod that can have any woman he wants and toss them aside just as quickly.
But if I want to rescue my family, I have to set aside my personal feelings and work for him.
We have a business relationship – until I'm propelled into the limelight and the public thinks I'm his girlfriend.
Now I have to pretend to be his girlfriend.
We'll both get what we want – he becomes CEO, I rescue my family from debt.
Thrown into luxury and swamped by out-of-this-world sensations, I forget the contract.
I'm slipping; the lines between business and pleasure are blurring, and I almost convince myself what we have is real.
Then my fantasy world crumbles.
The red carpet is pulled right out from under me.
Will I fall into the darkness, or will he catch me and claim me as his – this time, for real?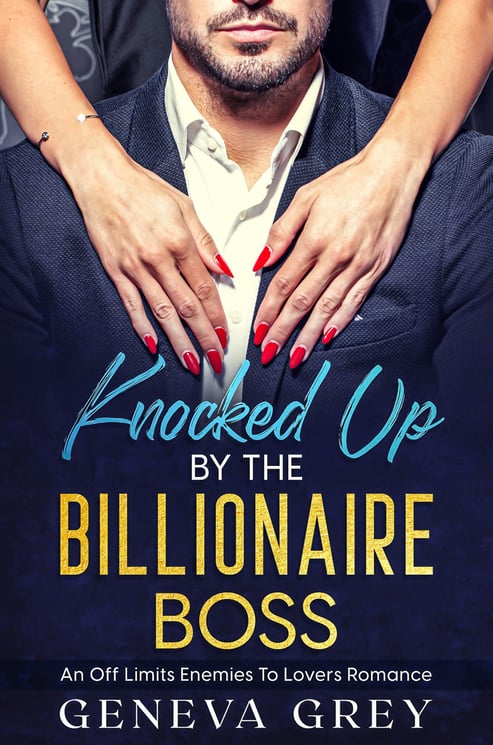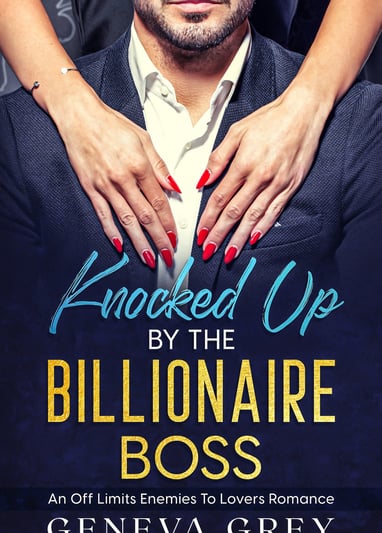 Contemporary Romance Author
"You can never get a cup of tea large enough or a book long enough to suit me." - C.S. Lewis
Passion
Romance
Betrayal
Fake relationships
Love
Happy endings
You are guaranteed a captivating romance story, filled with unpredictable twists and turns that keep you wanting more! Stories that no matter what takes place, your beloved main characters will always see a happy ending.
Stay up to date with the newest and hottest releases!